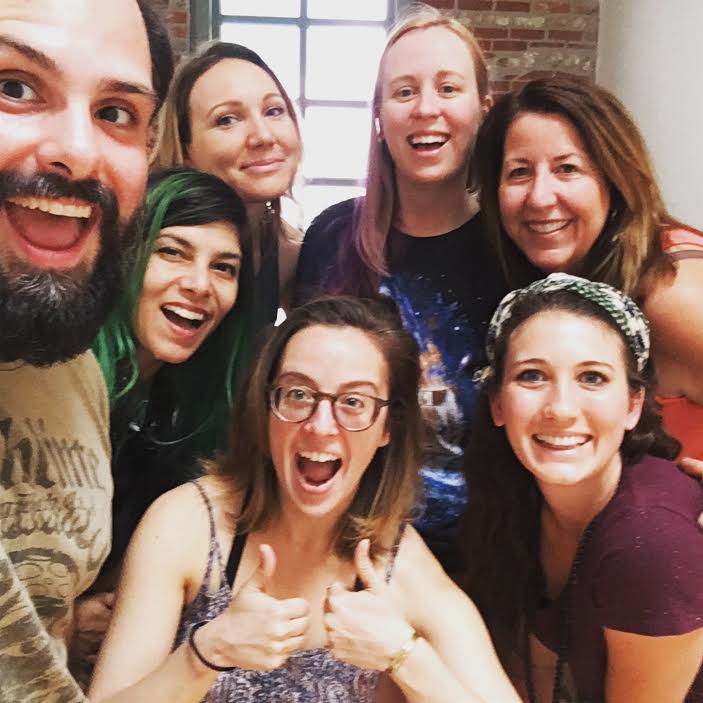 The "Forget Brand: What's Your Artist's Mission?" workshop by Ariana Seigel has been taught in LA and NYC…and now we're bringing it to Costa Rica!
This week-long workshop from July 15-22, 2017 will include:

(The mangoes will also just so happen to be in season!)
How do you know the workshop is right for you before taking the leap?
We've decided to give 10 interested writers a *FREE* intro to Ariana Seigel's workshop—first come, first serve!
Ready to get over your writer's block? Interested in coming to Costa Rica, but unsure if this workshop is right for you? Write to lisaatnormas@gmail.com with a description of what you feel your creative blocks are: politics, fear of failure, or *gulp* fear of success? There are no wrong answers!
Ariana will then schedule a chat to see how her workshop could best help you reach your creative goals.
Check out our Eventbrite page and join us under the mango trees! But hurry—There are only two spots left!
Interested in hosting an event yourself sometime next year? Send a pitch to the same email address with a description of what you love to teach and why. We accept pitches from qualified workshop leaders year-round.
Feel free to share any of the info about the workshop and the free intro . . . or keep it to yourself 😉